Support Centre
Find the answers to your questions and get the support you need with the VentraIP help centre.
Manually adding an SSL Certificate to cPanel hosting
If the "Install SSL Certificate" tool in VIPControl isn't available for your certificate, it could be because VIPControl couldn't find a matching primary domain on a hosting service to install the certificate on. The certificate could be for an add-on domain, or a hosting account outside of your VIPControl.
Instances like this may require you to install the certificate manually. Here's how to do that!
Open the "SSL/TLS" section of your cPanel.
Then, click on "Manage SSL sites" in this section.
In another tab, keep your SSL certificate keys (found on the "manage" page for your certificate) in VIPControl handy. Please note, the order of the SSL details is different in VIPControl and cPanel.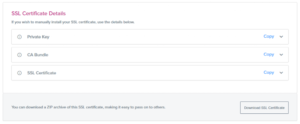 4.  Paste the "SSL Certificate" into the first field. If the certificate is valid and matches a domain in your cPanel account, it will auto-fill the certificate information

5. Repeat this step for the "Private Key" and "CA Bundle", and then click "Install Certificate".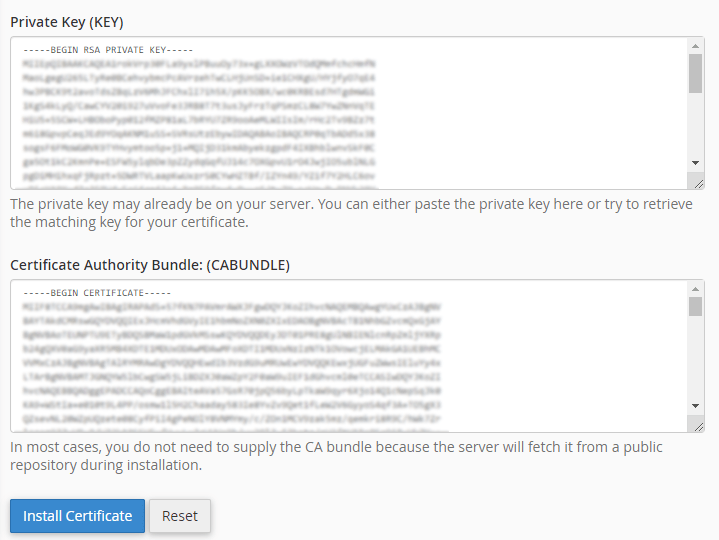 That's all! Now your SSL Certificate is installed on your cPanel hosting service.

We Are Here to Help You
Get in touch with one of our local experts at any time.