Support Centre
Find the answers to your questions and get the support you need with the VentraIP help centre.
Setting up a landing page using cPanel's Site Publisher
Want to set up a landing page, while you work on your real website?  Now you can, easier than ever, thanks to the Site Publisher in cPanel!
To get started, head to cPanel and click on Site Publisher under the Domains menu.

If you have multiple domains/subdomains/addon domains, you'll need to select one from your list. Otherwise, you can simply continue onto step 2;

Next, select your preferred template;

Now, enter in the details you'd like to set for the page;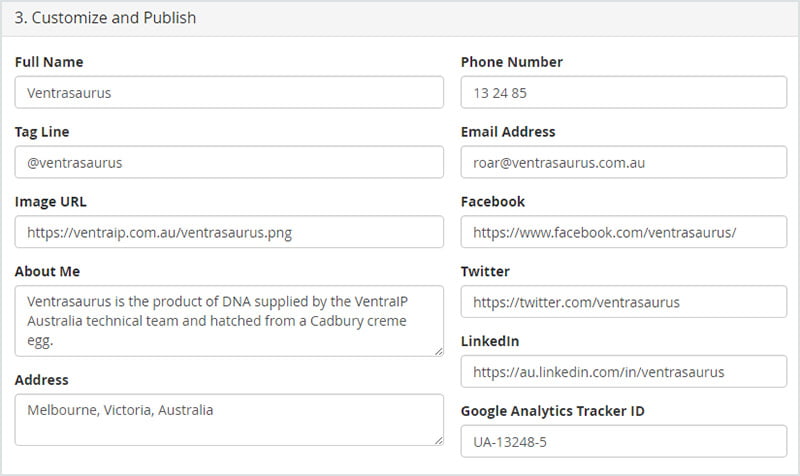 Click Publish and away you go!

Warning: The subdirectory that will contain your website already contains other files or directories. If they use the same filenames as your new website's files, the system will automatically overwrite them when you click Publish.

We Are Here to Help You
Get in touch with one of our local experts at any time.