Mac Mail email software setup
Updated
Monday March 1st 2021
/
Category
Email
Looking to update your current settings for an existing account? Find our guide for that here.
Setting up your account for the first time
Scroll down and select Add Other Account.
Click Mail account. You may need to scroll down again to see this option.
Enter your name (as you wish for it to show when you send out emails), your full email address and the password.
Enter the incoming and outgoing server details as follows:

Email Address: your full email address needs to go here.
Username: your full email address needs to go here.
Password: the password for your email account.
Account Type: IMAP (read more about why you should choose this!)
Incoming Mail Server: locate your email server here.

Click Sign In.
Close the last window (adjust the account description if you like).
Voila! You should now be ready to start sending/receiving!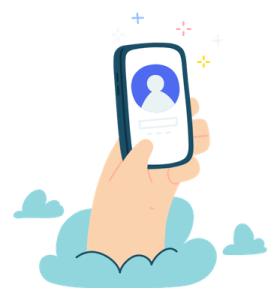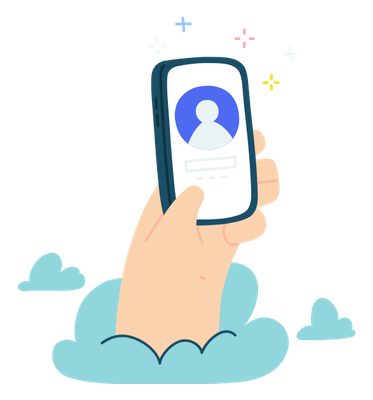 Still having issues getting set up?
Our support on issues using this software is limited – however, we want to help where we can!
Please submit an eTicket and attach some screenshots of your settings for our team to review.
Beyond this, please consult the internet or look into the vendor's knowledge base.
Click here for the Mac Apps Support page.