Mail App Setup for iOS
Updated
Tuesday September 12th 2017
/
Category
Email
Please note: While we do provide email setup support articles in our FAQ, our Technical Support team are unable to provide support for third party email software. We recommend contacting the software vendor for troubleshooting issues with these applications. Click here for the Apple Support page.
Prior to setting up email on your device(s) you will need to do one of the following:
Once you have created a mailbox using one of these methods you will be able to retrieve server settings from cPanel itself or if using Business email they will be on the welcome email we send out once your mailbox is configured.
With these details and the guide we provide below you should be able to complete setup on your device.
1. Open the 'Settings' app and go to Mail, Contacts, Calendars. Click Add an email account.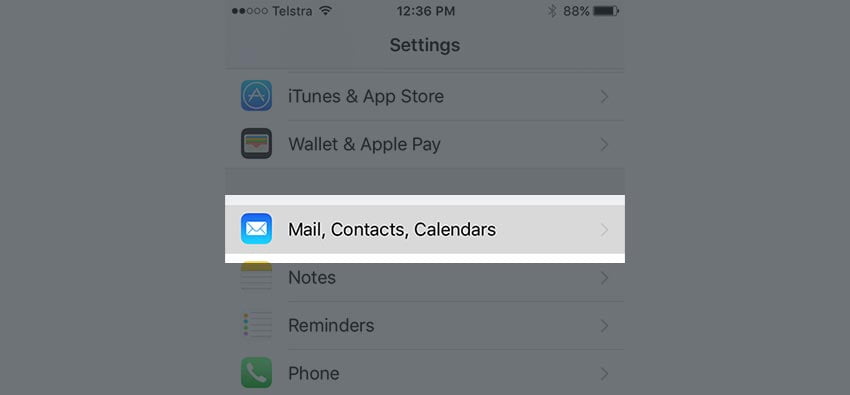 2. Click Other on the Add Account page.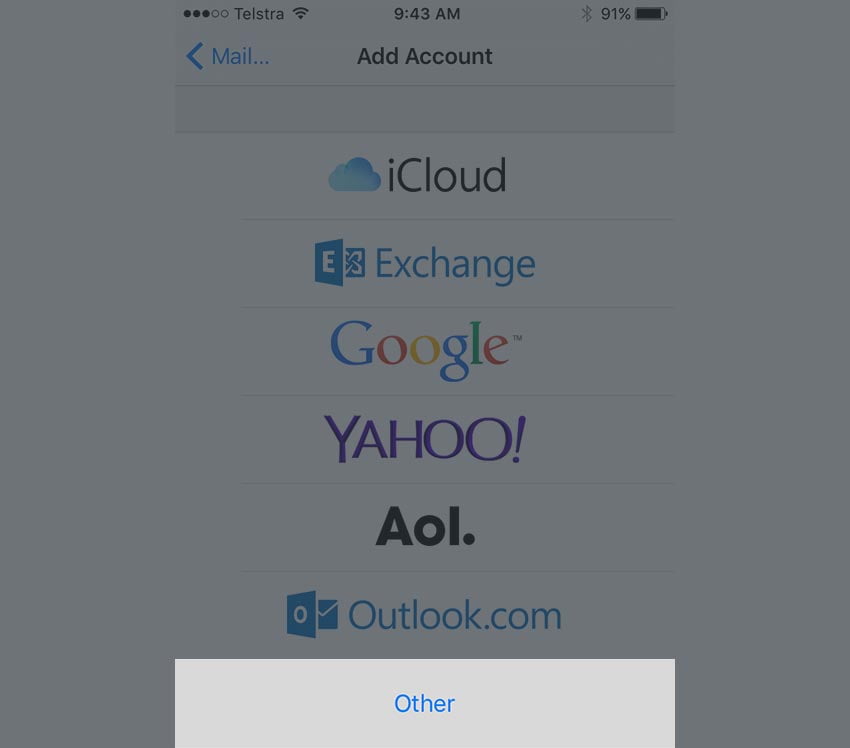 3. Select Add Mail Account under the Mail heading.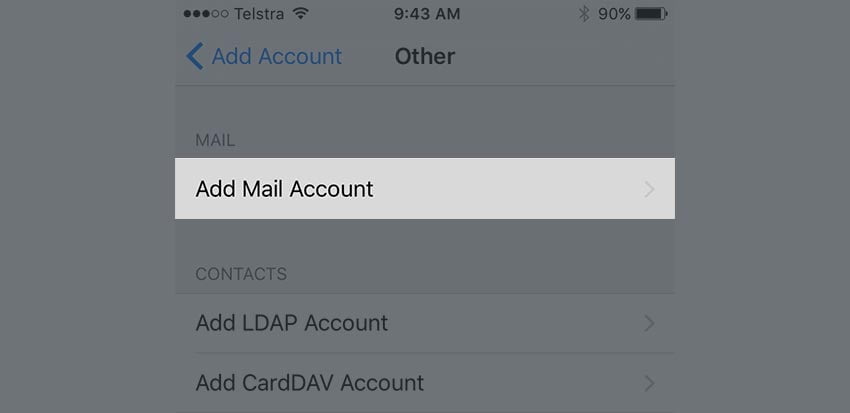 4. Enter the name (as you wish to show on outgoing messages), your full email address, password and a description (this only shows on your device).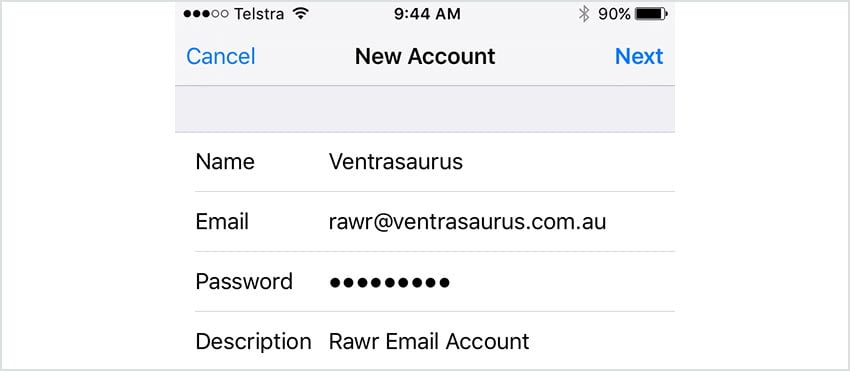 5. Enter in the incoming and outgoing server details as follows. Note: The 'optional' Outgoing Mail Server details are mandatory!
Incoming Host Name: This is the same as your cPanel hostname, or Dedicated Email Webmail address (e.g. b1s1-1b-syd.hosting-services.net.au OR syd1.email-hosting.net.au)
Username: Your full email address needs to go here.
Password: The password for your email account
Outgoing Host Name: This should be identical to the Incoming Host Name.
Username: Your full email address again, as above.
Password: The password again, as above.
If you receive a security warning, you can safely accept this.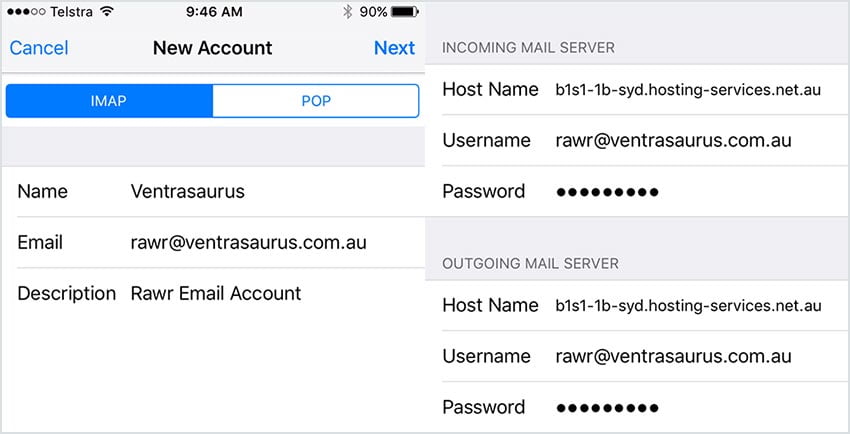 6. Make sure Mail is switched to on (green). If you wish to associate notes with this account, you can turn this on using the toggle slider too.

7. Voila! You should now be ready to go! Head to the Mail App on your iDevice and start sending/receiving!

Still having issues getting setup?
As mentioned, Our support on issues using this software is limited. We are happy to verify you've put everything in the right place though.
Please submit an eTicket through to our technical support team with screenshots of the configurations you applied as per this article and we will let you know if anything has been missed. Past this you will need to follow our earlier suggestion of consulting the internet or looking into the vendors knowledge base.  Click here for the Apple Support page.