Change your email marketing preferences
Updated
Thursday January 28th 2021
/
Category
VIPControl
If you no longer wish to receive marketing and promotional emails from us, you can unsubscribe at any time through the VIPControl panel. This process is instant and can be toggled at any time.
How do I unsubscribe?
1. Log into VIPControl.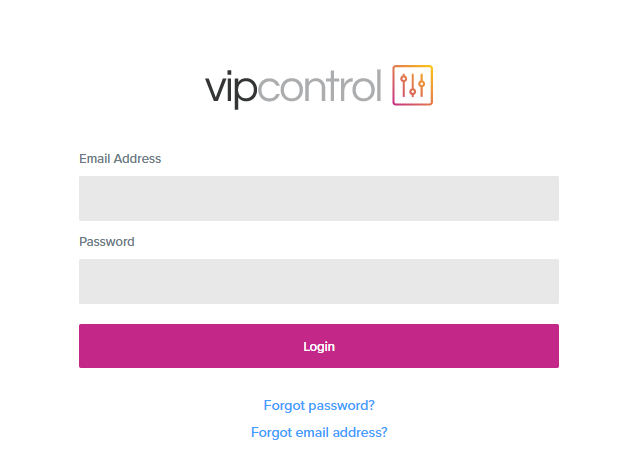 2. Once logged in, make sure you are on the My Account page.
3. On the bottom left, select the Subscriptions option under Emails.