Support Centre
Find the answers to your questions and get the support you need with the VentraIP help centre.
What is an eTicket and how do I lodge one through VIPControl?
Our eTicket System is how we log and track your query/problem. Through here, you can submit the details of your query (or issue you're experiencing), as well as some steps for our team to replicate the issue.
As eTicket submissions and replies require you to log into your VIPControl account, it's one of the ways we can authenticate that you're the account-holder (in comparison to emails which are much more difficult to validate).
The following guide should assist you in submitting an eTicket to our sales, billing or technical support teams.
1. Login to VIPControl using the email address and password you entered upon registration. If you have forgotten your password, you can use the Forgot Your Details tool to reset it.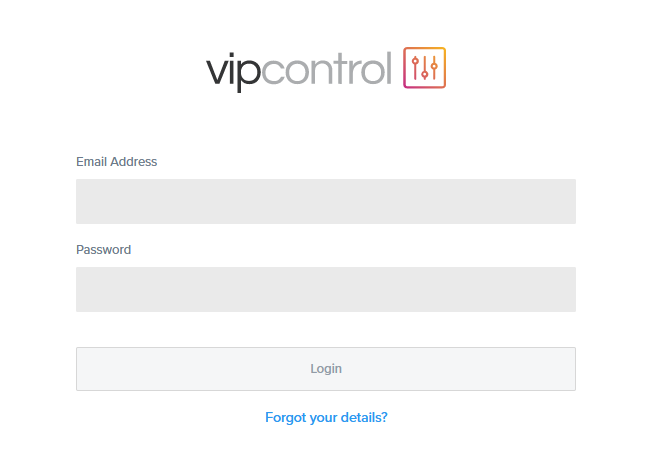 2. On the Dashboard, scroll down to your eTickets area and hit Submit a New Ticket

3. Select the department that you wish to contact

4. Depending on which department and service you've selected, you'll be prompted to enter some details about your query (or the issue you're facing). Please ensure you enter as much information as possible as this will greatly assist our team in resolving your issue promptly.
The typical turnaround time for a Technical Support query is 1 hour or less, depending on demand at the time. Our Sales and Billing teams only operate during standard business hours (9am-5pm) between Monday and Friday.
NOTE: If you require a response within 15 minutes (as your matter is urgent) and you're happy to pay a $4.95 fee to jump the queue, you can select the 'High Priority' option when submitting your eTicket. This will send your eTicket to the top of our list for a dedicated technician to begin investigating.
If you need any assistance whilst following through with any of these processes, feel free to get in touch with us via eTicket or over the phone on 13 24 85.

We Are Here to Help You
Get in touch with one of our local experts at any time.