Support Centre
Find the answers to your questions and get the support you need with the VentraIP help centre.
Adding additional email contacts to VIPControl
You can add any number of additional contacts to your VIPControl at anytime via the "my profile" section at the top right of your VIPControl account. Once in your profile you can add contacts by specifying their name, and contact email. What they receive as a contact will be determined by the individually selected options that appear as below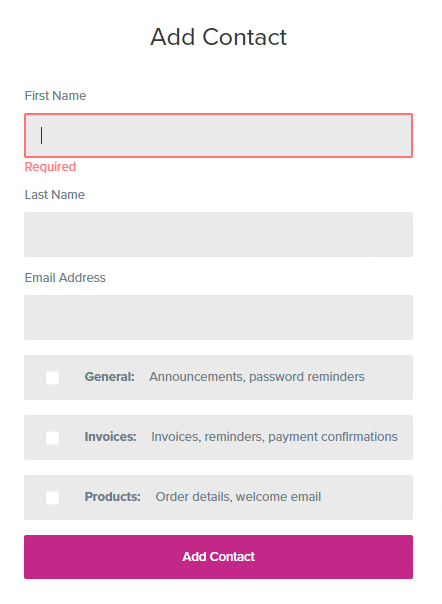 This does not create additional logins to your VIPControl that is still managed exclusively by your credentials, but you can ensure multiple contacts are kept informed regarding promotions, invoices and service setup details for example.

We Are Here to Help You
Get in touch with one of our local experts at any time.