Support Centre
Find the answers to your questions and get the support you need with the VentraIP help centre.
How to Bump a Support Ticket in NVarea
You have the option to Bump a priority on any standard ticket. (for a fee).
To do this, you can login to your nvArea to access the ticket.
The ticket is accessible via the Support, Ticket option.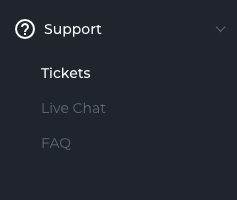 Once in the tickets, you can click on the View Ticket, you will see a red Urgent Bump button to click to apply the bump.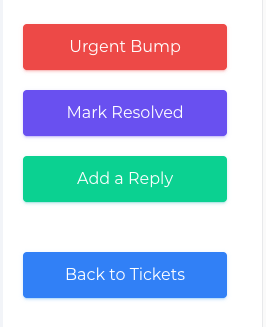 The bump fee is non-refundable and it does confirm you wish to do this.

We Are Here to Help You
Get in touch with one of our local experts at any time.