Support Centre
Find the answers to your questions and get the support you need with the VentraIP help centre.
How to close a ticket in NVarea
You do have the ability to close any active ticket in your account via the nvArea, by clicking on Support, Tickets, clicking on the "View Ticket" and hitting the Mark Resolved.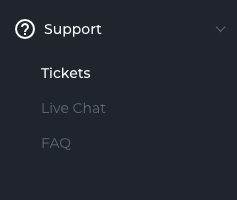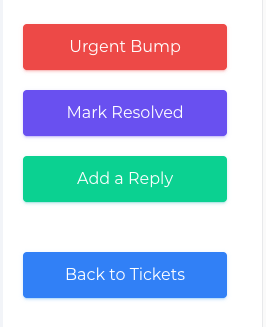 We Are Here to Help You
Get in touch with one of our local experts at any time.