Support Centre
Find the answers to your questions and get the support you need with the VentraIP help centre.
Request an upgrade for a service still managed in NVarea from NetVirtue
Step 1 – Login to nvArea (https://nvarea.com.au)
Step 2 – In the menu to the left of nvArea, click Hosting Services to open the drop-down menu and then click Manage Hosting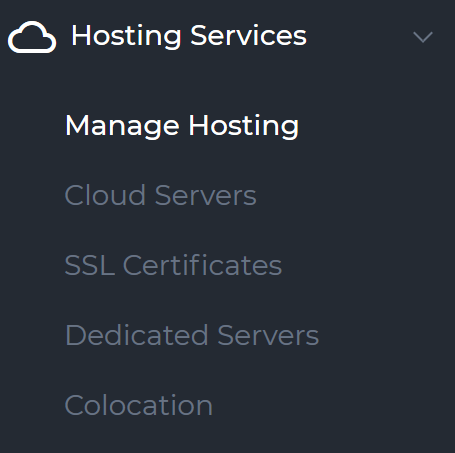 Step 3 – Click on the service name to open the Menu for the service you will be upgrading.
Step 4 – In the Menu under the Upgrade/Downgrade heading, click Upgrade/Downgrade Request. This button will take you to the new plan selection page.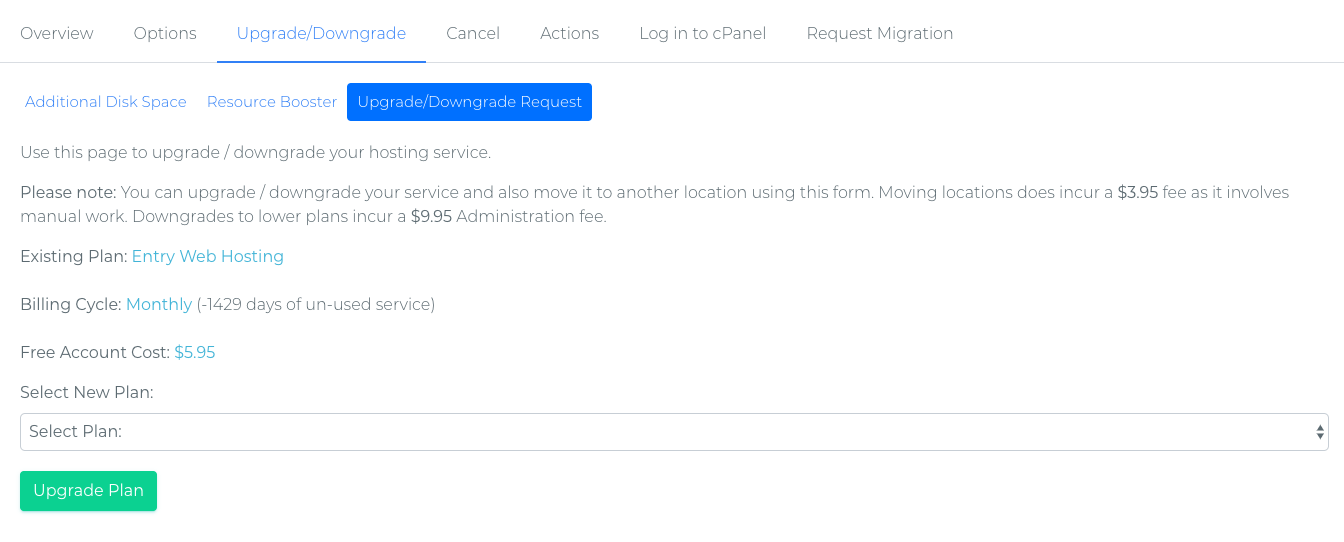 Step 5 – Read the overview.
Step 6 – Once you read and agree to the overview, please select the new plan you would like to upgrade to.
Step 7 – Click Upgrade Plan
An upgrade request will now be sent to our Accounts team who will respond shortly via email/ticket to provide you with further information or any questions they may need to ask you about the upgrade request.
Once our team receive the request, an invoice will be sent to your email address on file for the upgrade total.
This invoice will need to be paid before our team is able to process the upgrade for you.
A change of location or change of service type will require an internal migration which can cause between 4 – 6 hours of downtime. This can be scheduled for a time of convenience to you.

We Are Here to Help You
Get in touch with one of our local experts at any time.