Support Centre
Find the answers to your questions and get the support you need with the VentraIP help centre.
How to use Acronis Backup on VPS services
This guide will cover logging into the Acronis Backup cPanel plugin and completing a restore from an available restore point.
Services with Multiple Daily Acronis backups:
Self-Managed VPS (with backup addon)
Fully-Managed VPS
For both Fully-Managed and Self-Managed VPS's you will be able to perform restores with Acronis through the regular cPanel plugin which is available on our shared hosting products using the same method. We have a guide on this for files here and databases here.
For Self-Managed customers as you have root access to your server you will be able to use the Acronis Backup plugin from WHM. This will allow you to access the following extra features.
Restoration of entire server
Restoration of terminated cPanel account
To perform these actions you will need to login to WHM as the root user and click on the Acronis Backup plugin.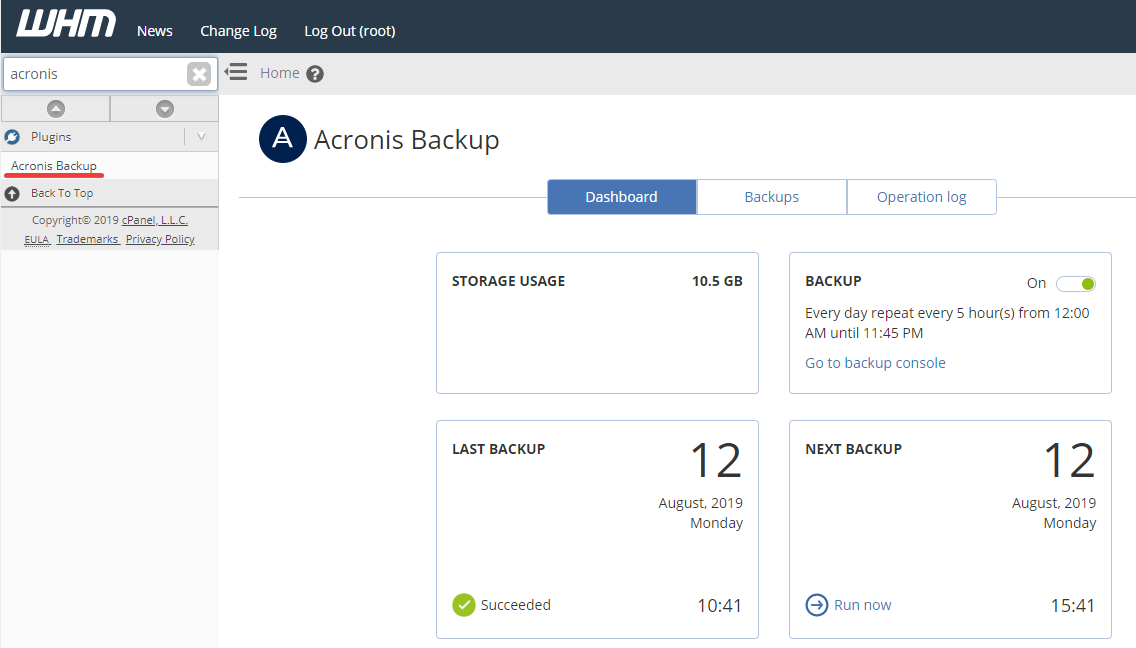 Select a backup date and time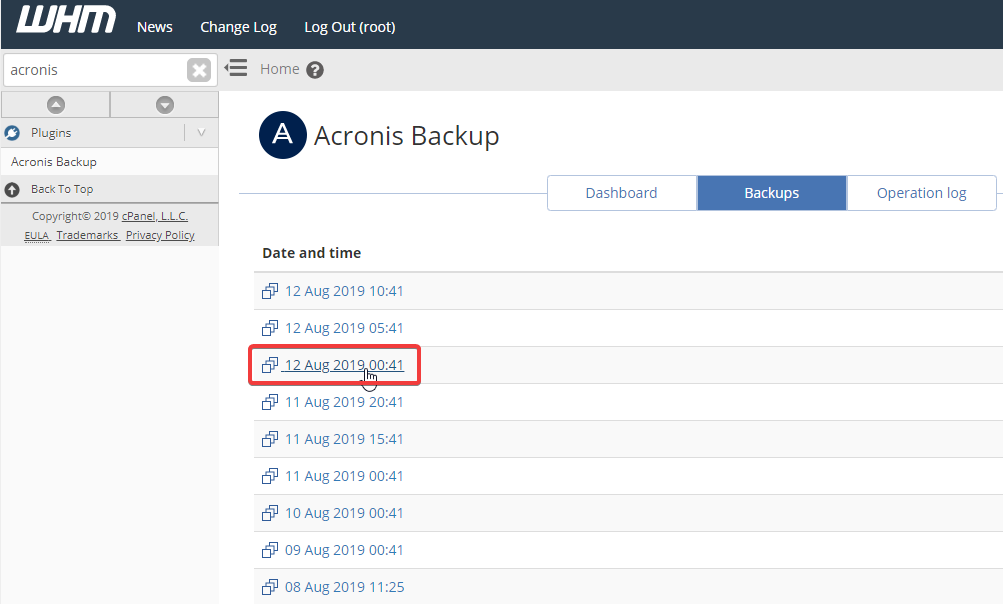 You will then get presented with what you'd like to restore. The "Recover entire server" option should be left as a last resort, often used when a major configuration or server wide change went wrong.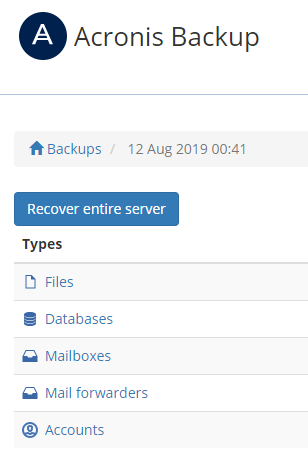 Restoring a Terminated cPanel account is as easy as clicking on Accounts and selecting the account you wish to restore and selecting recover. This will restore all content including emails, databases and files unless you specify to skip a step.
You can also select Download to download a file cpbackup file that you can restore on a completely different cPanel server.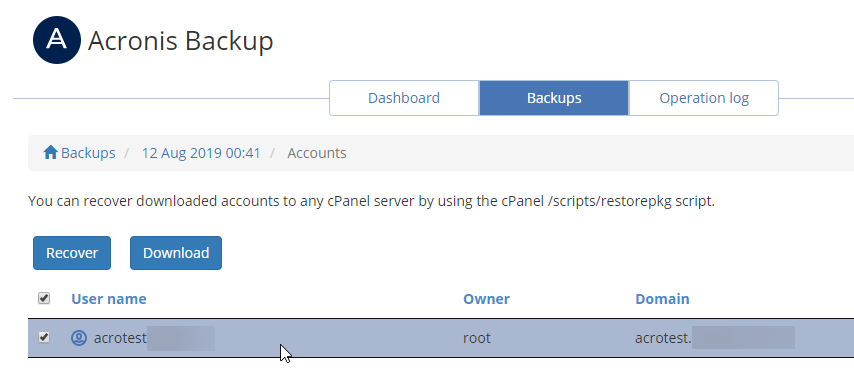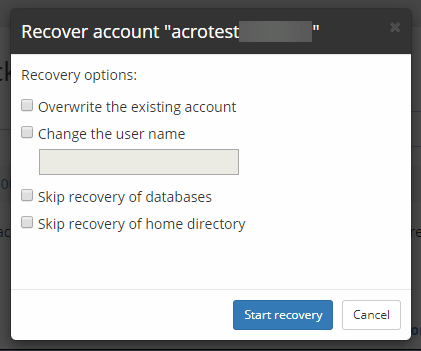 Once clicking Start Recovery the process will begin and you can track the status under Operation Log.

It will look like this once its complete.

To perform a full server restore
PLEASE NOTE: This process will restart your VPS for Acronis to block level restore the server's disk back to the restore point. Depending on disk size this may take a few hours.
Log in to WHM and select a backup as shown above, but click the "Recover entire server" option, once you confirm the details are correct select "Start Recovery"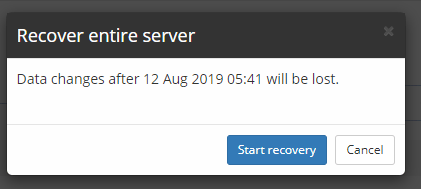 The server will restart and once the volumes are restored it will start back up once the restore is complete. You can monitor this process via your servers VNC console.
If you need any assistance whilst following through with any of these processes, feel free to get in touch with us via eTicket or over the phone on 13 24 85.

We Are Here to Help You
Get in touch with one of our local experts at any time.