How can I add my email account to my devices?
Prior to setting up email on your device(s) you will need to have done one of the following:
Once you have created a mailbox using one of these methods you will be able to retrieve server settings from cPanel itself – if you're using Dedicated Email Hosting this will have been in the welcome email we send out once your mailbox is configured.
Setting up on your specific device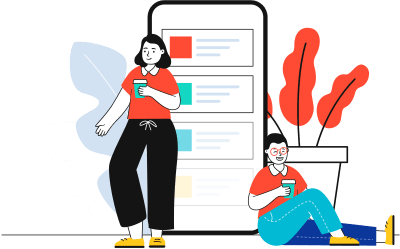 Here are some guides for some of the more popular email clients.
While we do our best to ensure your email service is working, if you run into issues while trying to apply your settings to a specific device or software we recommend contacting the vendor directly.
Our staff are not able to provide support on software not developed or sold by us.