Support Centre
Find the answers to your questions and get the support you need with the VentraIP help centre.
Manage DNS Options
Having your DNS records configured correctly is essential if you want your website and/or emails to be functioning.
Within your VIPControl account, we provide you with a variety of options to ensure that your records can be added as conveniently as possible in the way that you want them to be.
How do I access the Manage DNS area?
Login to your VIPControl account
Click on the My Services at the top of the page >
Click Domain Management from the menu below
Hit the Manage button for the domain name that you wish to edit
Select the Manage DNS option under DNS on the left-hand side
You will then be presented with the following options:

Connect to a VentraIP Service
This option will automatically connect your domain name to a hosting service with us (Under the same domain name).
It will do this by adding the required nameservers for you once you select the service and accept the change.
Use Custom Nameservers
Here you will be able to enter alternative, or even modify your existing nameservers that you may already be using. Using 'Custom Nameservers' is most often required if you are connecting your domain name to an external DNS host.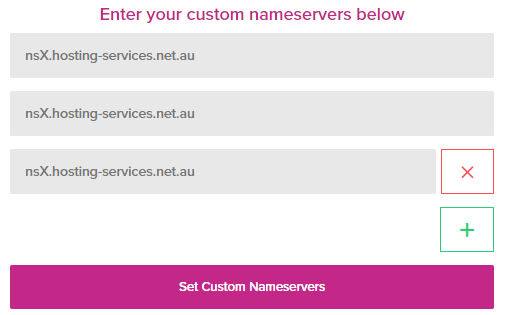 Free DNS Hosting
This will allow you manage A, MX, CNAME, TXT, NS and SRV records of the domain name zone without the need for a hosting account or a third party DNS provider. his is especially helpful if you wish to use us for your external DNS hosting or simply want a few records to point to different locations (such as a mail only domain name).

Web/Email Forwarding
This allows you to setup HTML, Cloak, 301 Permanent and 302 Temporary redirects which allow you to redirect users to other domains. You can also setup Email Forwarding to redirect emails to other email addresses.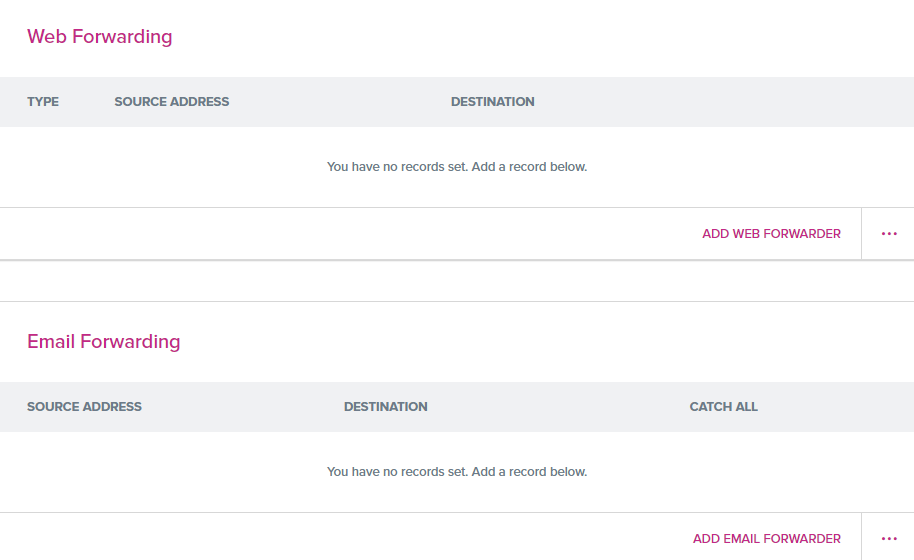 Note: When changing from any of these options to another, any pre-existing records will be removed. This will result in any connected web or email hosting services going offline.
Once the new connection is set up there can be up to 24 hours of downtime before it reflects (This usually takes from 2-4 hours)
For more information on forwarders click here
If you need any assistance whilst following through with any of these processes, feel free to get in touch with us via eTicket or over the phone on 13 24 85.

We Are Here to Help You
Get in touch with one of our local experts at any time.