First, log in to cPanel (VIPControl > My Services > Hosting > cPanel).
Open phpMyAdmin.
From the list of databases, click on the one relevant to your website. If you're not sure which database your site uses, you can find this by viewing your wp-config.php file using FTP or File Manager.
Within the database, look for and open wp_users. Note: your database prefix may be different than 'wp_'.
With the wp_users table open, locate the user you want to reset your password for. You can locate them with either the user_login or user_nicename headings. Then, click the "edit" pencil next to that user.
On this page, enter a new password in the row for user_pass. Then, make sure you set the encryption method next to it to MD5 (this is important!). To finalise the change click the Go button at the bottom-right section of this page.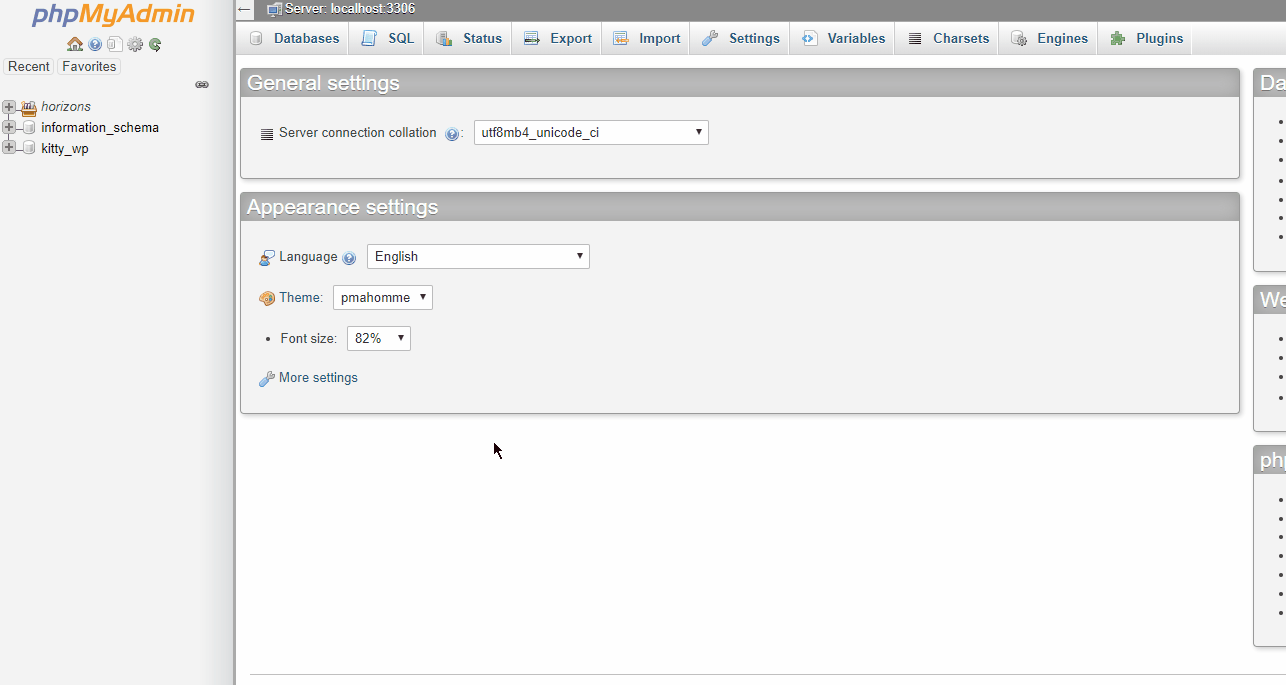 That's it! You should now be able to log in using your new password.